768 W. Algonquin Rd. Arlington Heights, IL 60005
If you care about your product, then you should care about the nameplate that you place on that product. Products need a nameplate that speaks, that is easily recognizable, and that has a unique style. Great nameplates are an extension of a great product. Three-dimensional nameplates from ID3 Logos are a cut above the competition because at ID3 Logos we are committed to making your custom nameplate the best that it can be, not just to mark your product, but to establish your brand.
Find out why we are unique in our custom nameplate offerings, imaginative approach, multi-color capabilities, and price strategies to fit your budget. At ID3 Logos, we provide a variety of cost effective tooling choices and nameplate offerings to meet any design.
Nameplate are rendered in a variety of materials and styles including plastic, metal, domed, and a new chrome alternative. We can provide you with as many or few nameplates as necessary, depending on your needs, and we specialize in affordable products with quick turn-around.
We invite you to browse our nameplate products, read our nameplate design tips, peruse some real examples of our past work, and converse with our team directly. Discover yourself why ID3 Logos is more innovative than its competitors and offers better industrial nameplate solutions. Unlike at other companies, at ID3 Logos, you will work directly with our President, Steve Begor, from the initial design phase of your nameplate until it actually hits the production floor.
Contact us directly today with questions or for design suggestions. Our goal is to provide you with the highest quality nameplate – on time, all the time. All nameplates are exclusively American manufactured and are guaranteed for the life of your product.
Before considering the role of nameplates in professional branding, it is important to understand what branding is. So, whatisa brand?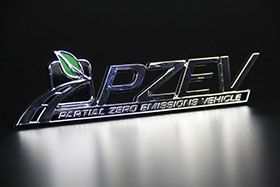 Among ID3 Logos top specialties are chrome plated, injection molded nameplates, and as such, these nameplates boast an aesthetic quality unmatched by competitors.
At ID3 Logos, we are here to help you design and create the perfect nameplate for your product or needs. Our metal nameplates offer unparalleled quality and are available in several materials and made with several techniques.
A good logo exists when it is backed by a beloved brand that is loaded with meaning, sensory experiences, and feelings. A good logo becomes good the moment it does its job serving as the visual representation of a brand or product.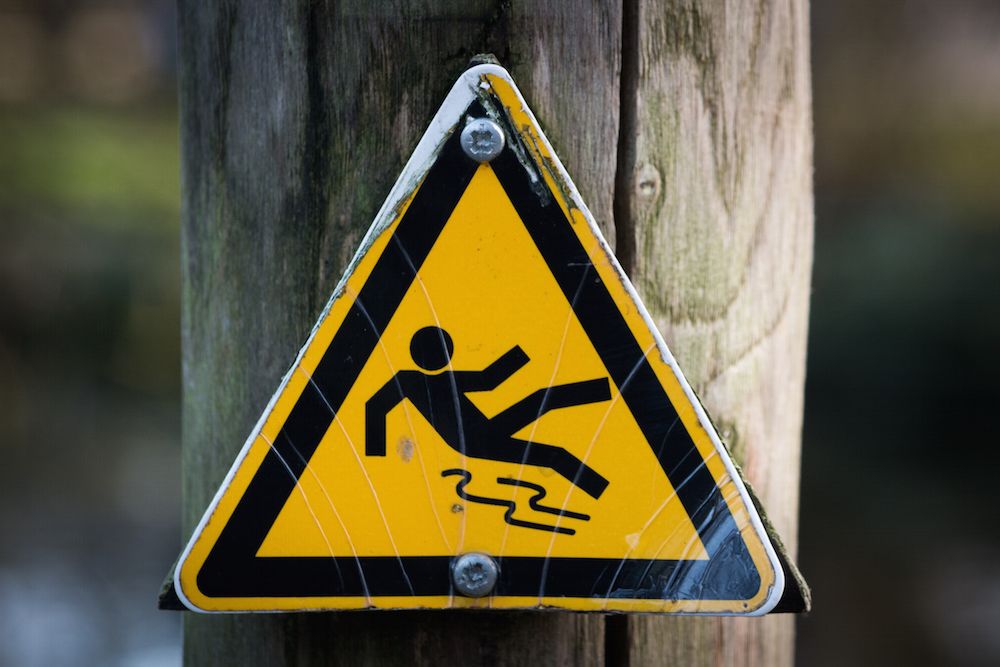 The importance of workplace safety labels cannot be overstated. Ensuring that your employees are aware of potential dangers in the workplace–both indoors and out–is critical to guaranteeing that no one is injured on the job.
768 W. Algonquin Rd. W. Arlington Heights, IL 60005
Phone: (847) 734-9781 Toll Free: (800) 995-9781 Fax: (847) 734-9772 Toll Free Fax: (800) 995-9782